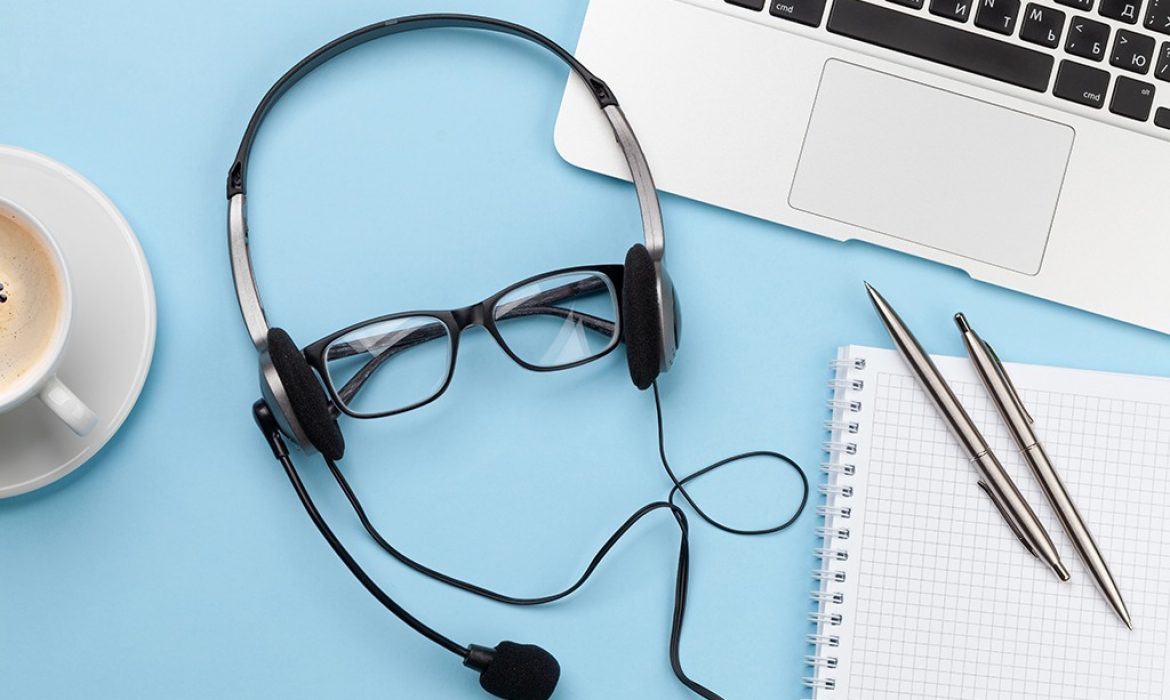 A Customer Relationship Management (CRM) system is important in ensuring business success and growth but with so many options available, it can be tedious to identify which CRM best suits your company's needs. In this article, we compare 2 of the most popular CRMs available in the market to help make your decision easy in choosing a platform that is right for your business.
HubSpot and Salesforce are both cloud-based platforms with sales, marketing and service applications. Providing businesses with solutions that can scale with growth has resulted in both platforms being consistently rated top amongst the many CRM options available. However, differences in the two become clear when you look at how these platforms were built and how their structure affects various aspects of a business such as pricing, scalability and customization, ease of use and adoption, along with continuous support. Below we compare the Enterprise plan (cost for a team of 50) of HubSpot's Sales Hub and of Salesforce's Sales Cloud.
Sales Hub overview 
Sales Hub is a component of HubSpot's all-in-one platform that features sales engagement software, conversation intelligence as well as sales analytics to help increase a business' efficacy and revenue growth all while saving time.
Sales Cloud overview
Sales Cloud on the other hand is a stand-alone CRM by Salesforce that supports a sales team through sales automation tools, reporting, and deal management.
1. Pricing
To evaluate the overall pricing of each platform, we look at the breakdown of common expenses, mainly:
the cost of seats (licensing cost)

implementation

maintenance

outbound calling software

sales engagement software

conversation, intelligence & call coaching software, and

customer support costs. 
Table showing cost comparison for a team of 50 (Enterprise Pricing)
| Expenses | Sales Hub (HubSpot) | Sales Cloud (Salesforce) |
| --- | --- | --- |
| List price | $6,000/mo for 50 paid users | $7,500/mo for 50 users |
| Cost of seats | $120/mo for each additional paid user (unlimited free users) | $25 - $150/mo for every user depending on package |
| Implementation | A flat rate of $3000 for enterprise onboarding | $5000 for 'Jump-Start' implementation |
| Platform maintenance | Single code seamless platform | Multi-cloud integration for set-up and maintenance connectors |
| Outbound calling software | Included in all plans. Calling limits of 2,000 mins/user/mo apply for Enterprise | Calling and logging $40/user/mo (for 1,000 minutes) |
| Sales engagement software | Sales Hub enterprise version is inclusive of sales engagement features | Provided through Salesforce Engage for $50/user/mo |
| Conversation, intelligence and call coaching software | 1,500 transcription hours per account/mo with additional capacity available for purchase | High Velocity Sales ($75/user/mo) includes Einstein call coaching, Salesforce inbox, sequences, and queues |
| Customer support costs | Phone and email support included for all Professional and Enterprise plans | 20% of net cost for phone support and 24/7 coverage 30% of net cost for additional feature access |
In summary,  HubSpot's plan is inclusive of all advertised price features where you would only pay for additional seats while Salesforce charges for every user with some essential features being add-ons that would require additional payment.
2. Scalability and customization
Both softwares offer resources with growth in mind to allow for fast scaling and growth of businesses.
HubSpot provides a flexible data structure for your CRM with custom objects allowing for customization of objects like contacts, companies, deals, and tickets where you can add your own properties/associations between said objects without requiring a lot of developer resources. This allows for the popular all-in-one preference to best design and run your company.
Salesforce on the other hand has endless customizations available which, however, become less integrated the more data, users and processes you add. This means that more admin and developer support will be required to keep up with business growth of needs.
3. Ease of use and adoption
Hubspot has consistently been ranked as the most user-friendly CRM and B2B software due to its intuitive interface that is dedicated to bringing simplicity to any user. This makes it easy for teams to immediately delve into making productive use of the software instead of spending hours in training.
Salesforce with its wide range of customizable features comes at a cost. Implementation times will be longer because of the time needed for training.
4. Support
HubSpot's support is readily available to all its customers via phone and email at no extra cost for Pro and Enterprise customers. All HubSpot plans come with a chat section that allows for real-time contact with a person from the HubSpot team in case of any problems. In addition, the Hubspot academy provides online resources that educate one on how to navigate HubSpot when in need of assistance or simply want to know more on how to maximize use of your tool, all at no cost.
Salesforce has 24/7 premier support that is offered at 20% of your net contract price and additional features at 30% of your net contract price. You would have to accurately forecast your support needs when choosing the support plan to anticipate what your team will need.
Having the right  CRM is a game-changer that can drastically improve revenue and catapult your business to the next level. With the recent global changes in the economy, it is important that the CRM you choose best suits your business by providing you with all the tools you need.
Do your due diligence in picking a CRM for your business or go with our top recommendation, HubSpot. HubSpot is a Best Global Sellers award winner that is a top-quality, easy-to-use CRM consistently ranked at the top in CRM software comparisons. Being the only certified HubSpot partner in Africa, you can contact us today to get started. Let us do all the heavy lifting so you don't have to…we will have your business up and running in less than 2 weeks!
Find out which CRM is best for your setup!