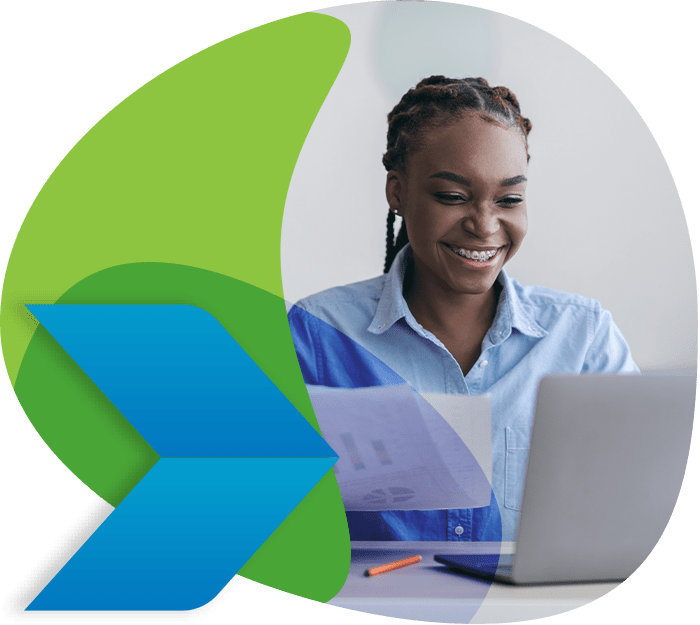 Business Process Optimisation
Your customer is more empowered than ever. Disruptive technologies are changing market dynamics at a mind boggling rate. You need to constantly visualise your operating models, to build a future-ready business. 
This is where we come in. 
Our job is to help you discover, design, develop and deploy-smart, innovative and agile operating models. The goal here is to make sure your business has efficient processes at its core. Efficient processes will help you reduce costs, increase competitiveness, move fast and grow in this new world.
Fast Set Up
Our team are trained to hit the ground running regardless of the type of business.
Go Digital
Expert support to update and optimise your workflows.
Business Process Optimisation
Technology Consulting
Leverage on our experience to get the best advice on the right tools to power your business.
Remodel the way you do business. We develop lean, resource-efficient model to run your business
Support to integrate business productivity tools and software for your business.