The SMART
way to scale
your business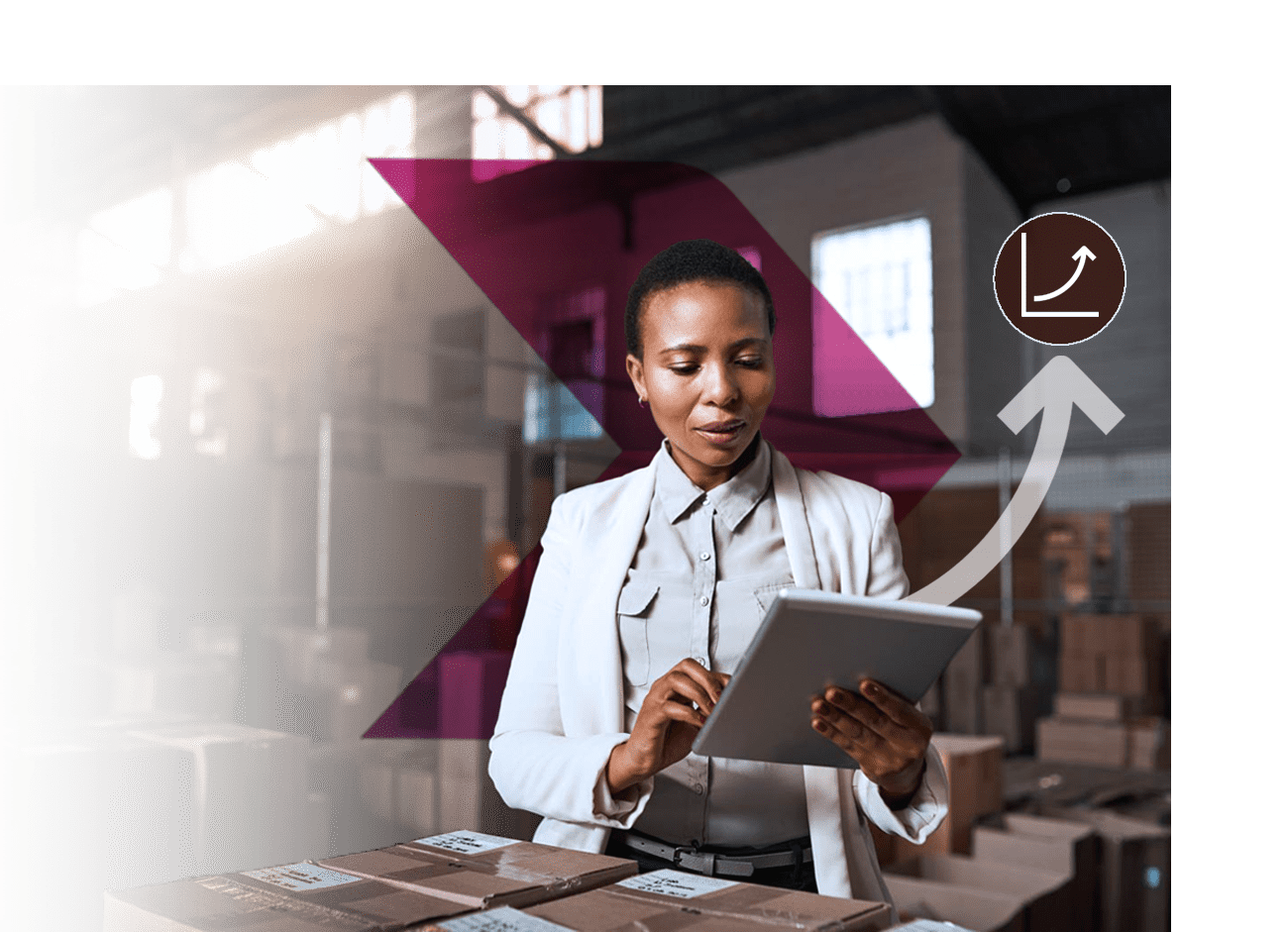 Digital Optimized operations help your company,
grow at the right pace, with the right tools.
Go Digital Today >

Manage Customer
Relationships
Easier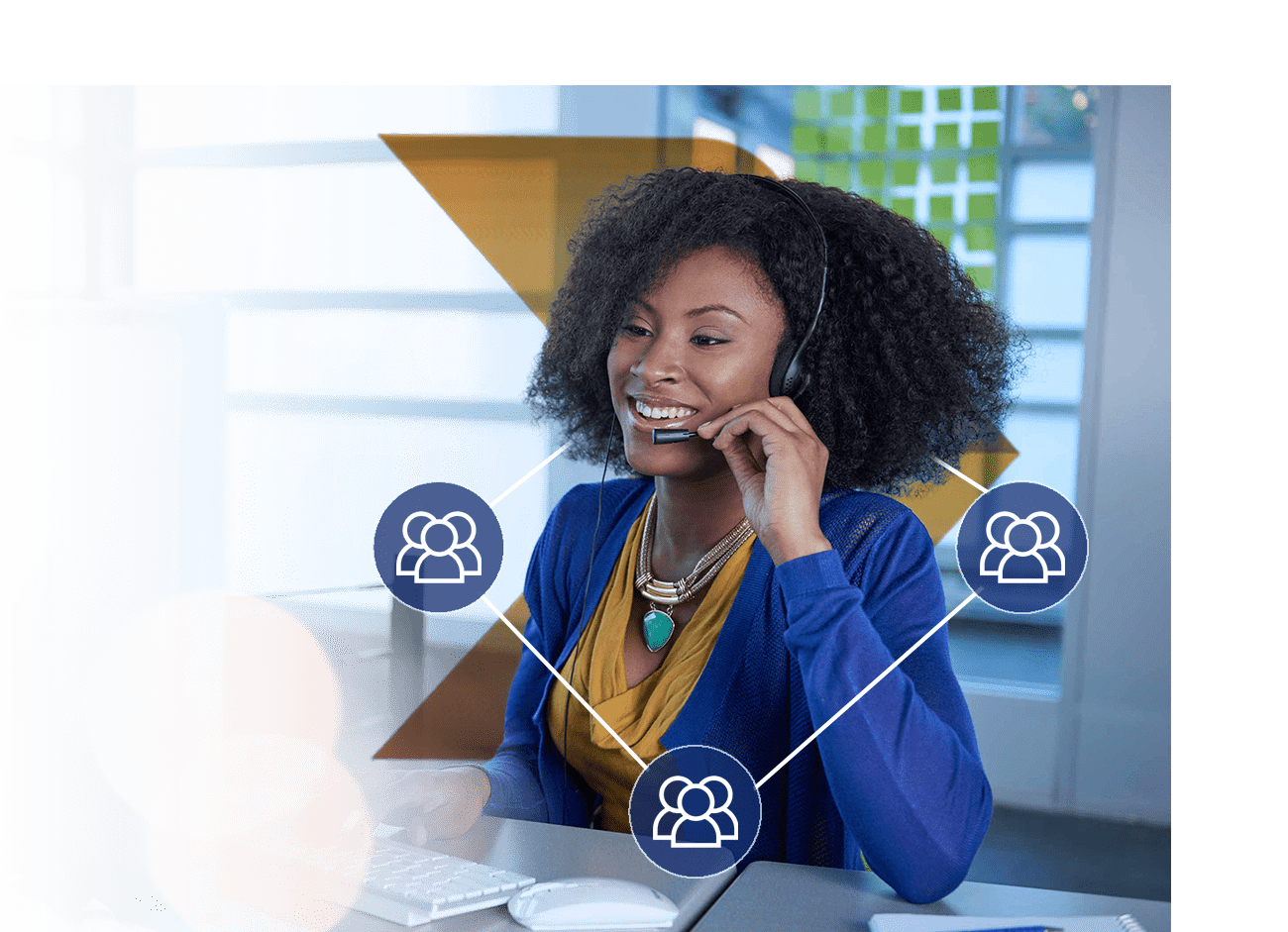 Scalable CRM Systems integrated and set up
to how your customers prefer to reach you.
Get Started Today >

Focus.
Build. Scale.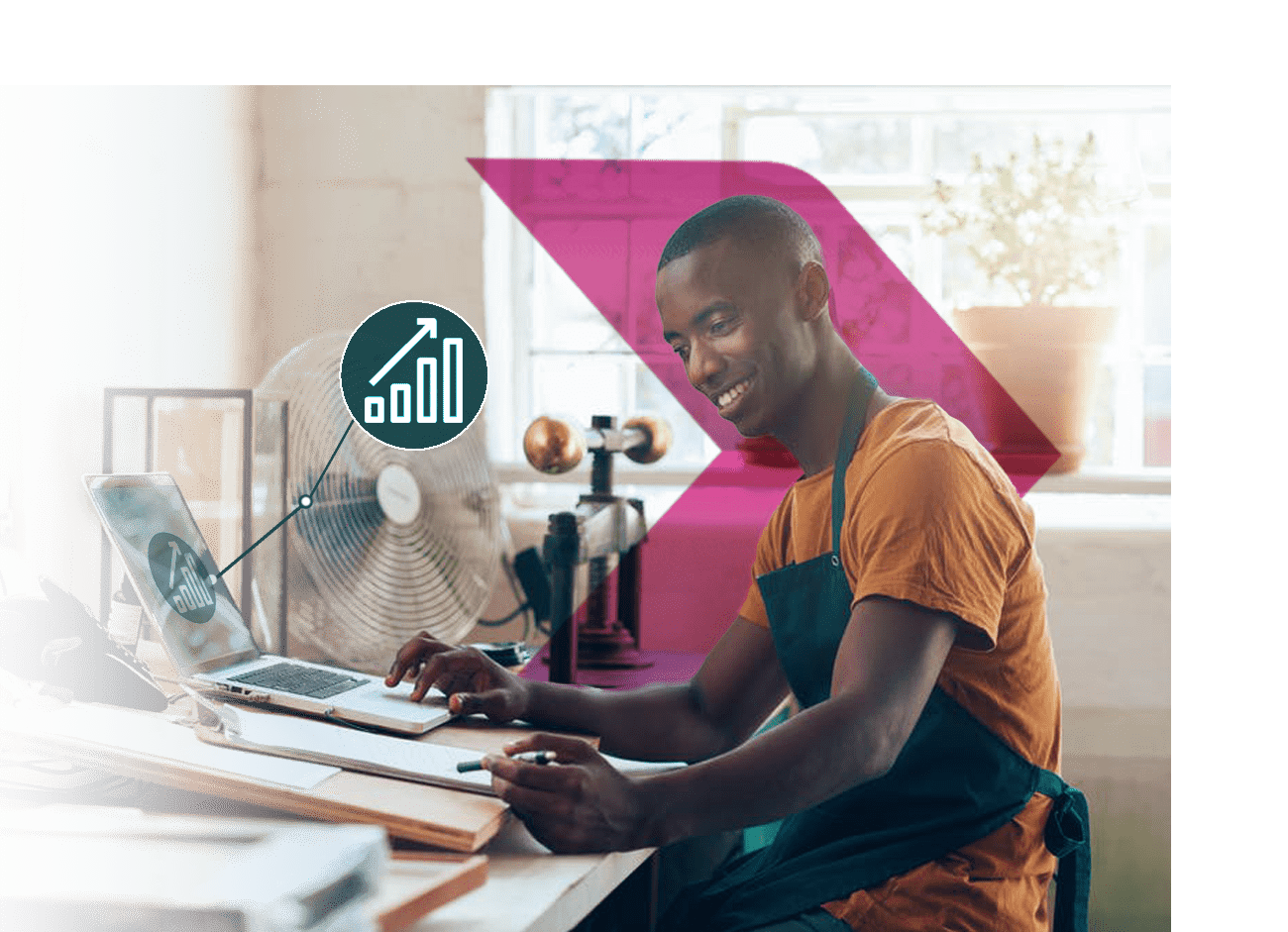 Focus on your core activities,
Our affordable Business Process Optimisation
packages will help your company grow fast.
Get Started Today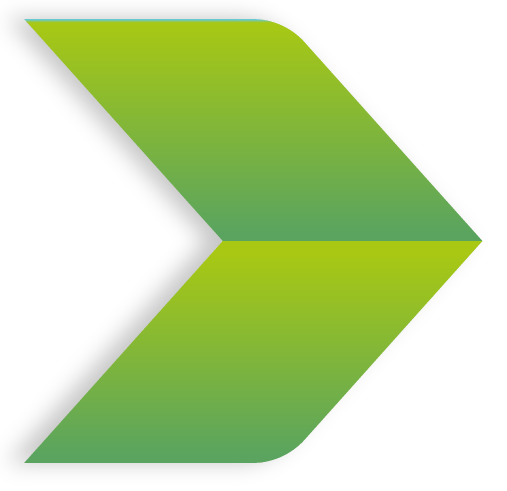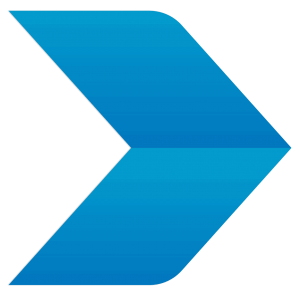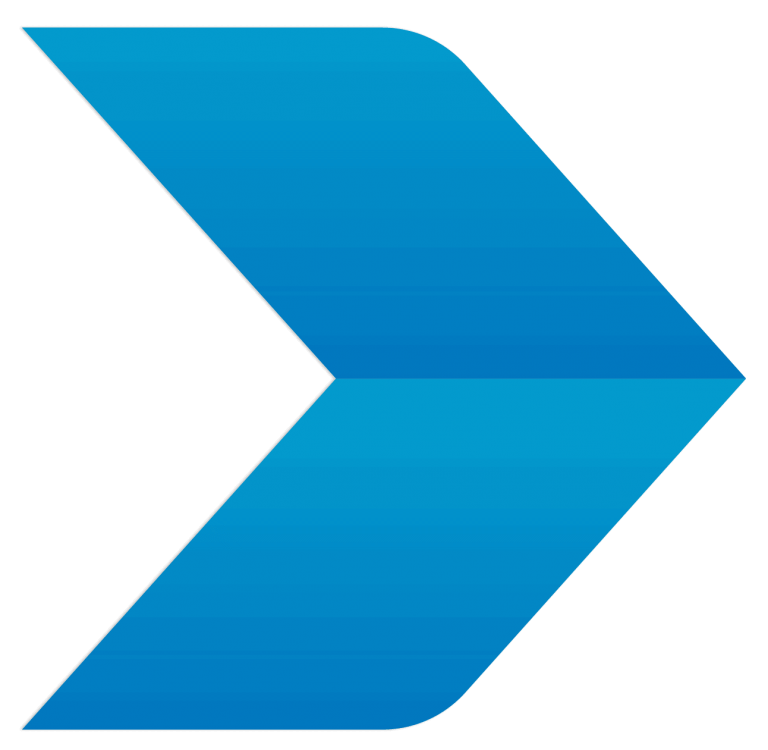 We support you to discover, design, develop and deploy-smart, innovative and agile operating models. Reduce costs, increase competitiveness, move fast and grow in this new world.
Saas (Software-as-a-service) Integrations The SMART way to automate, innovate and grow is to onboard future-ready application services-that will power your operations. Innovation must be at the heart of your applications to be able to disrupt-fast.