The SMART
way to scale
your business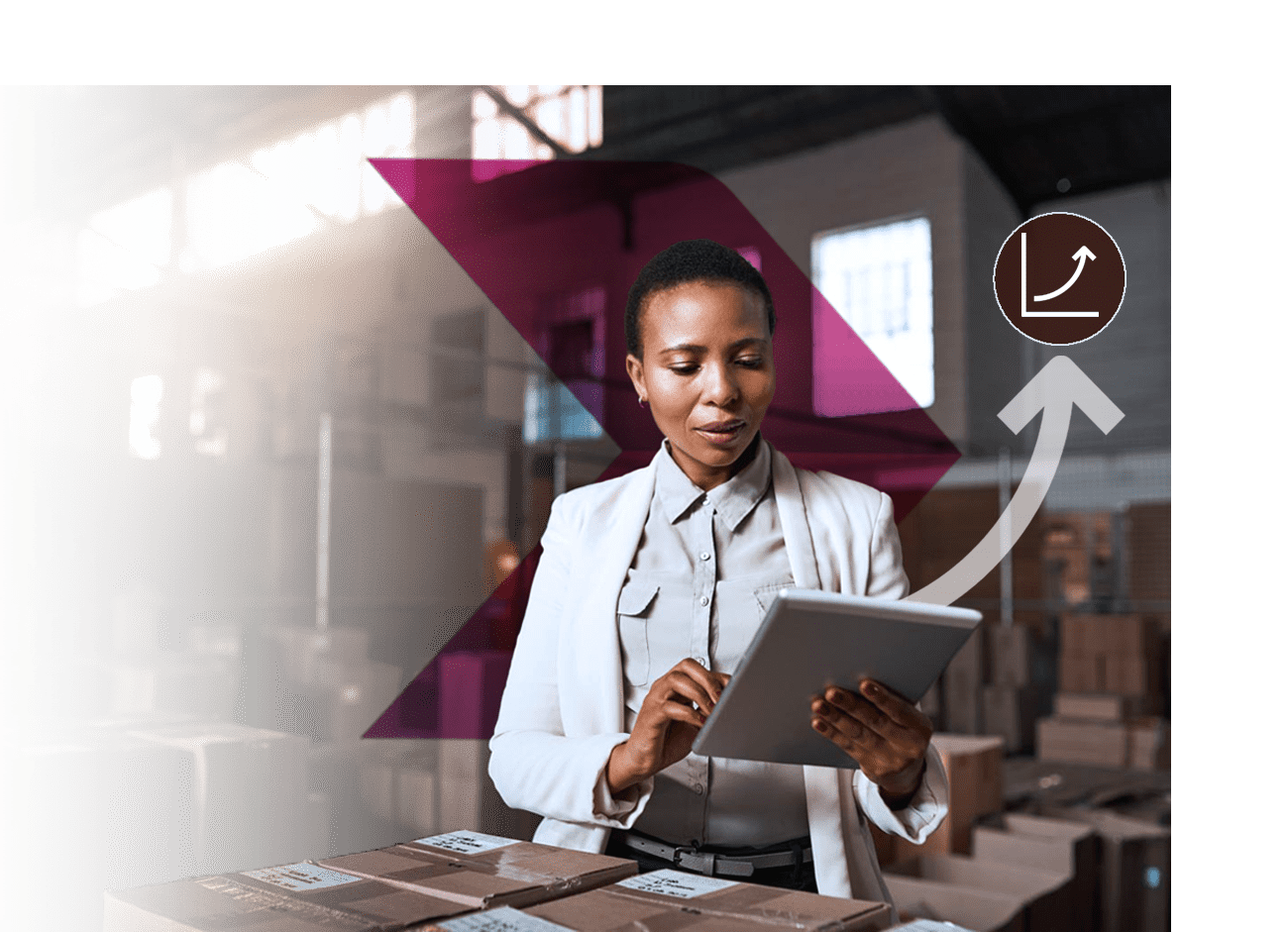 Digital Optimized operations help your company,
grow at the right pace, with the right tools.
Go Digital Today >

Manage Customer
Relationships
Easier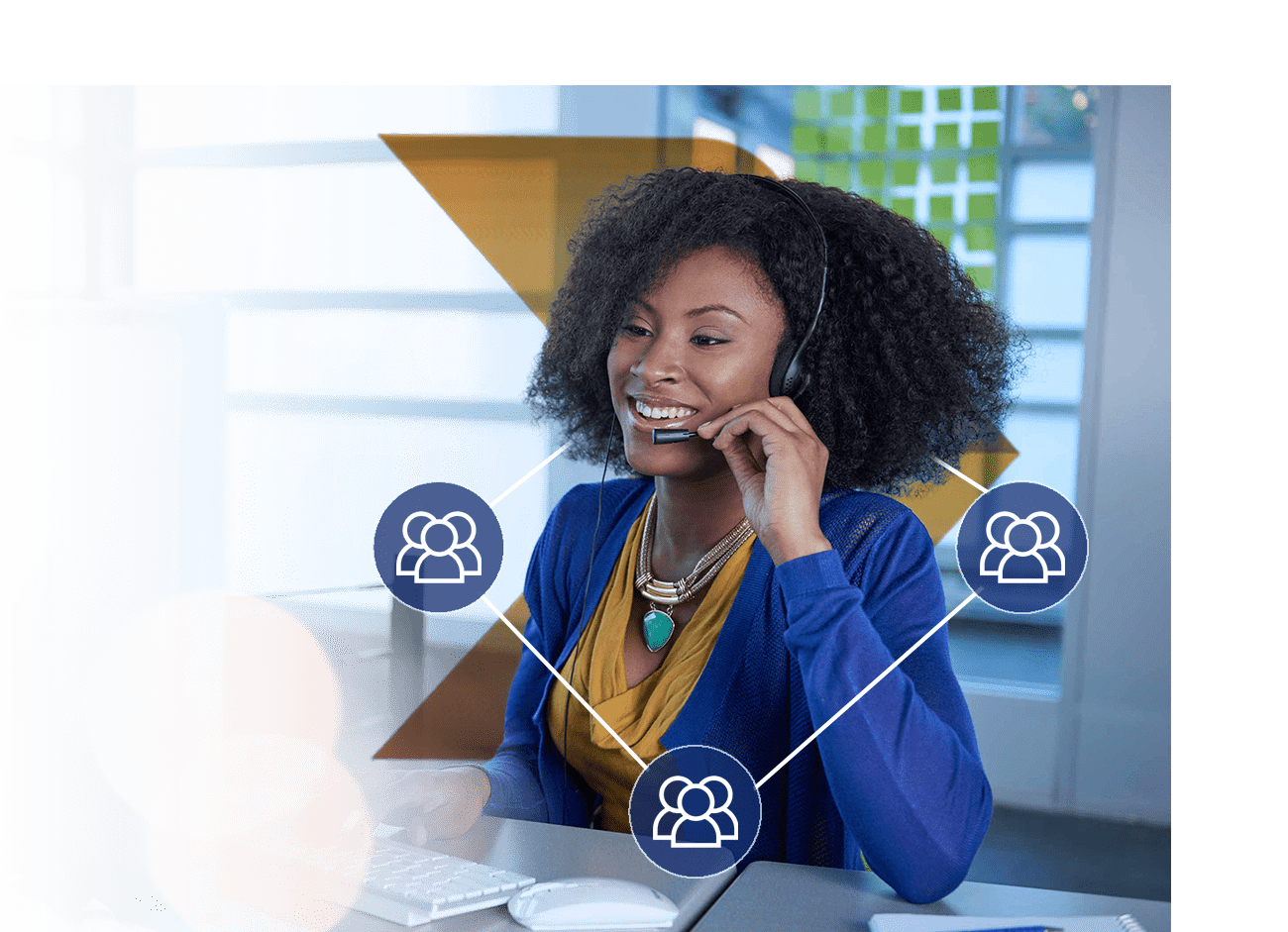 Scalable CRM Systems integrated and set up
to how your customers prefer to reach you.
Get Started Today >

Focus.
Build. Scale.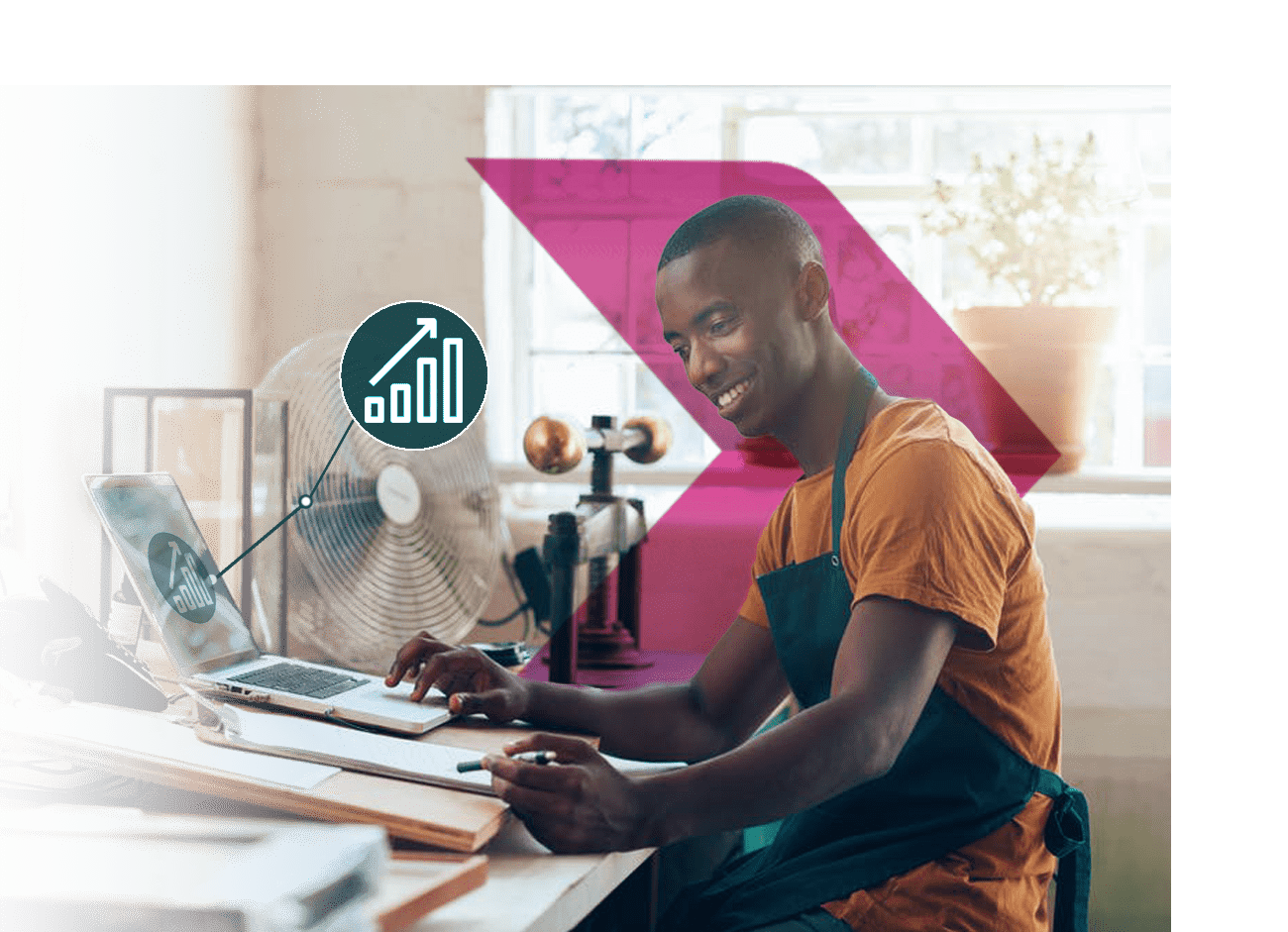 Focus on your core activities,
Our affordable Business Process Optimisation
packages will help your company grow fast.
Get Started Today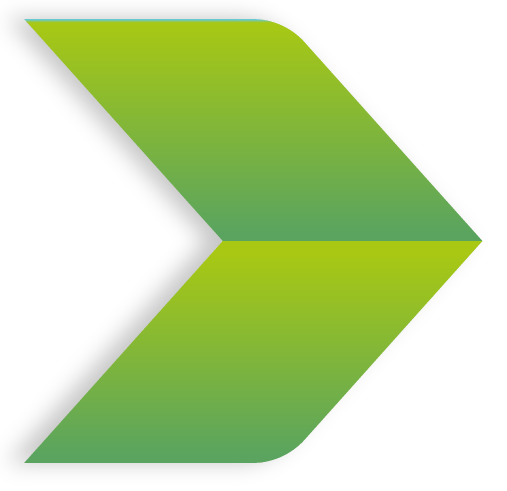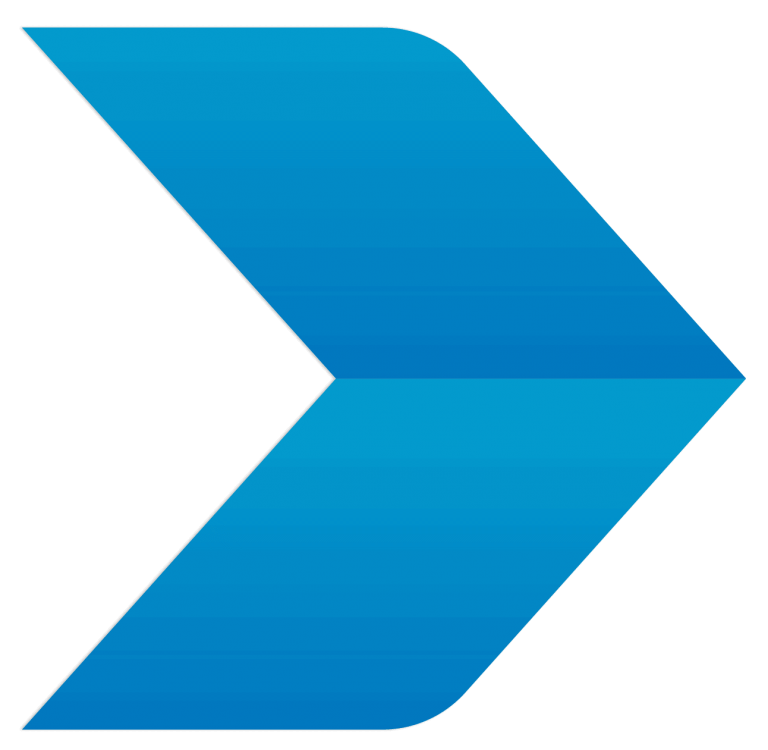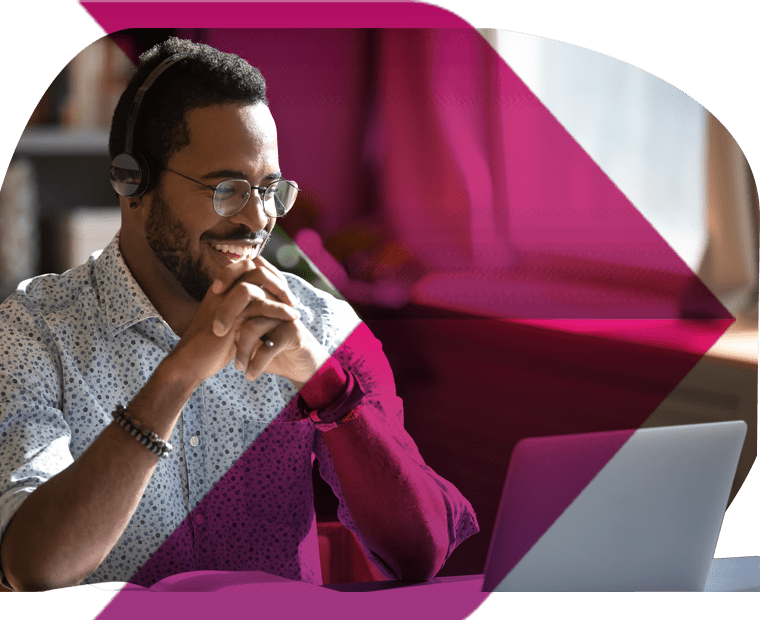 Executive Assist solutions 
We help you deliver exceptional customer experiences - for the prospect you are trying to close, for the customer you are serving and even the employee working virtually. We are a true extension of your team. Your customers will never know the difference!
We plan your work as you work your plan. We take on office and project management duties so that you are free to work on your business. Work from anywhere, we will support you.
We support you to discover, design, develop and deploy-smart, innovative and agile operating models. Reduce costs, increase competitiveness, move fast and grow in this new world.
The SMART way to automate, innovate and grow is to onboard future-ready application services-that will power your operations. Innovation must be at the heart of your applications to be able to disrupt-fast.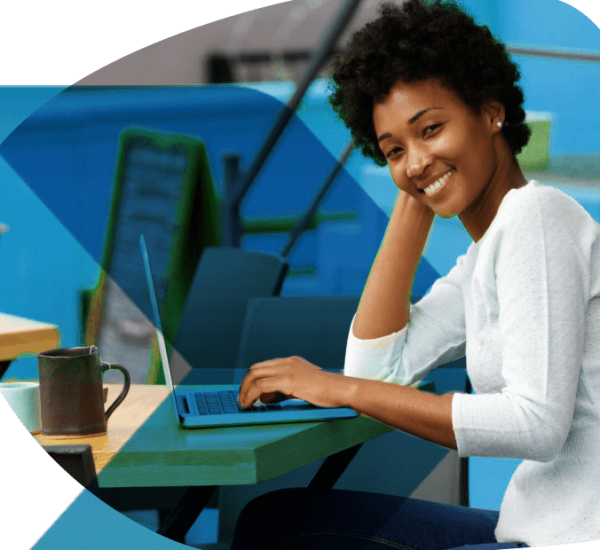 Bring all your back office and front office support to us, so you can focus on your core activities, and reach your goals faster. Making you look great to your clients- is our business.