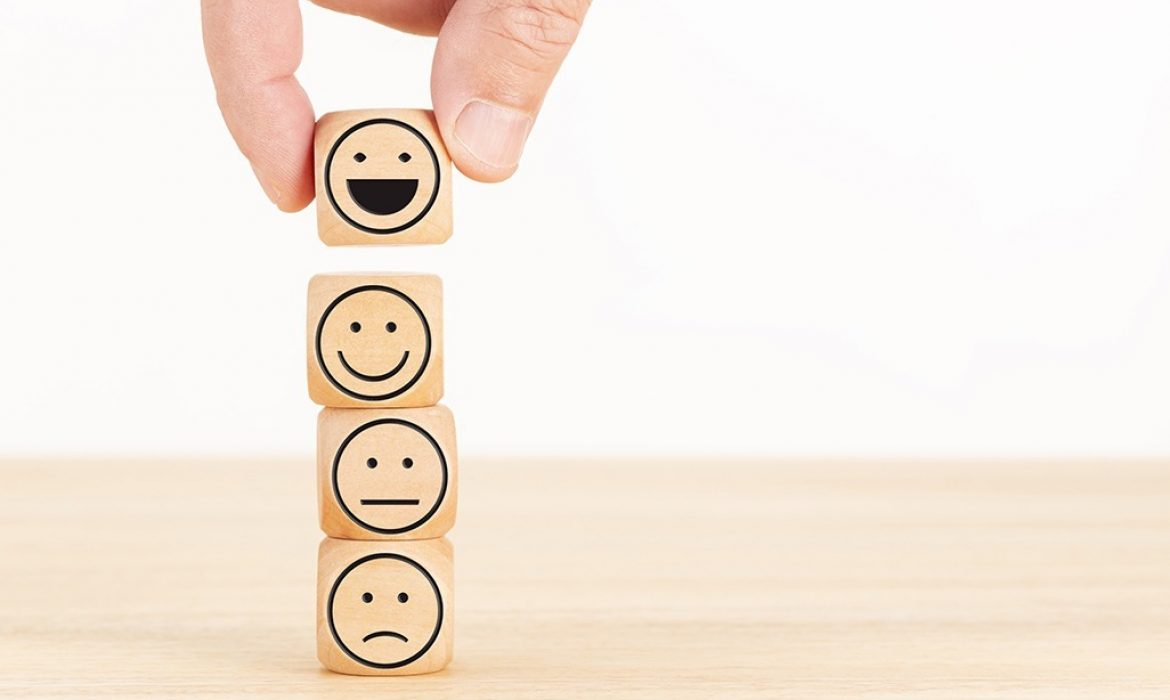 Customer Relationship Management systems (CRM) have proven to be a booster in a business's track to success and growth. The market offers a variety of options to choose from when looking for the right CRM systems for your business. 
HubSpot and Zoho are continuously ranked among the most recommended CRMs for businesses. Both systems offer features that are suitable for small and medium sized enterprises. This can make choosing a CRM that truly fits for your business challenging.
 In this article, we compare differences of the 2 in terms of pricing, scalability and customization, ease of use and adoption, as well as ongoing support.
What does HubSpot do?
HubSpot is a cloud-based CRM platform built with the aim to meet a business' needs in terms of sales, service, marketing, and content management through its various features. Starting you off with its free version, the platform allows you to customize it according to your needs without dealing with much complexity hence allowing you to scale it up as your business grows.
What does Zoho do?
Zoho is a cloud-based CRM whose features are made to fit the needs of small to medium businesses at an affordable price. The CRM includes tools for sales and marketing automation, customer support and help desk, product configuration and reporting, as well as customer analytics. 
1. Pricing
The price difference between HubSpot and Zoho can be analyzed by looking at the cost incurred when adding a user to each platform. Hubspot's starter CRM suite costs 50$/mo for each paid user while allowing you to add as many free users (Lite users) as you need. On the other hand, Zoho CRM plus costs 50$/user/mo, meaning that every user that needs access to all the features of the platform past the trial period has to pay this cost. You can also add Lite users for a cost of 60$/user/year. 
2. Scalability and customization
HubSpot allows you to still have control over how the tool works for you through its various customization features. Its custom objects let you add your own properties and associations to standard CRM objects such as contacts, companies, deals, and tickets with minimal developer resources. 
Zoho does not give a lot of room for customization to their features, but some changes can be made to those features. Extensive modifications to the core design of their custom modules cannot be made. However,  if you have the right development team, Zoho does offers an API that allows you to integrate your other tools into the CRM.
3. Ease of use and adoption
Hubspot's feature layout and general presentation of its interface make the user experience a breeze. HubSpot ensures that it's easy for users to find their way around as soon as they onboard through the in-built tutorials that guide them around each section of the platform which then reduces the time spent learning how to use the tool.
Zoho's interface is not too complex but it might take some time for a user to adjust and know where to find everything as there are no inbuilt demos or extensive documentation. Some homework may be  required so as to get a hang of the whole interface and be able to navigate easily.
4. Support
Hubspot aims at giving you support from day one, with its readily available support teams you get phone and email support at no extra cost for Pro and Enterprise customers. All HubSpot plans come with a chat section that allows for real-time contact with a person from the HubSpot team in case of any problems. In addition to that, Hubspot academy offers you online resources that give you insights on how to navigate around the Hubspot environment anytime you're stuck or simply want to educate yourself more on how to make the most of your tool, all that at no cost.
Zoho's support, on the other hand, is offered via their help-desk website that gives you documentation on relevant areas of the system. If you need further assistance, you can get in touch with them via email, phone call, or submit a ticket.
Having the right  CRM is a game-changer that can drastically improve revenue and catapult your business to the next level. With the recent global changes in the economy, it is important that the CRM you choose best suits your business by providing you with all the tools you need.
Do your due diligence in picking a CRM for your business or go with our top recommendation, HubSpot. HubSpot is a Best Global Sellers award winner that is a top-quality, easy-to-use CRM consistently ranked at the top in CRM software comparisons. Being the only certified HubSpot partner in Africa, you can contact us today to get started. Let us do all the heavy lifting so you don't have to…we will have your business up and running in less than 2 weeks!
Find out which CRM is best for your setup!