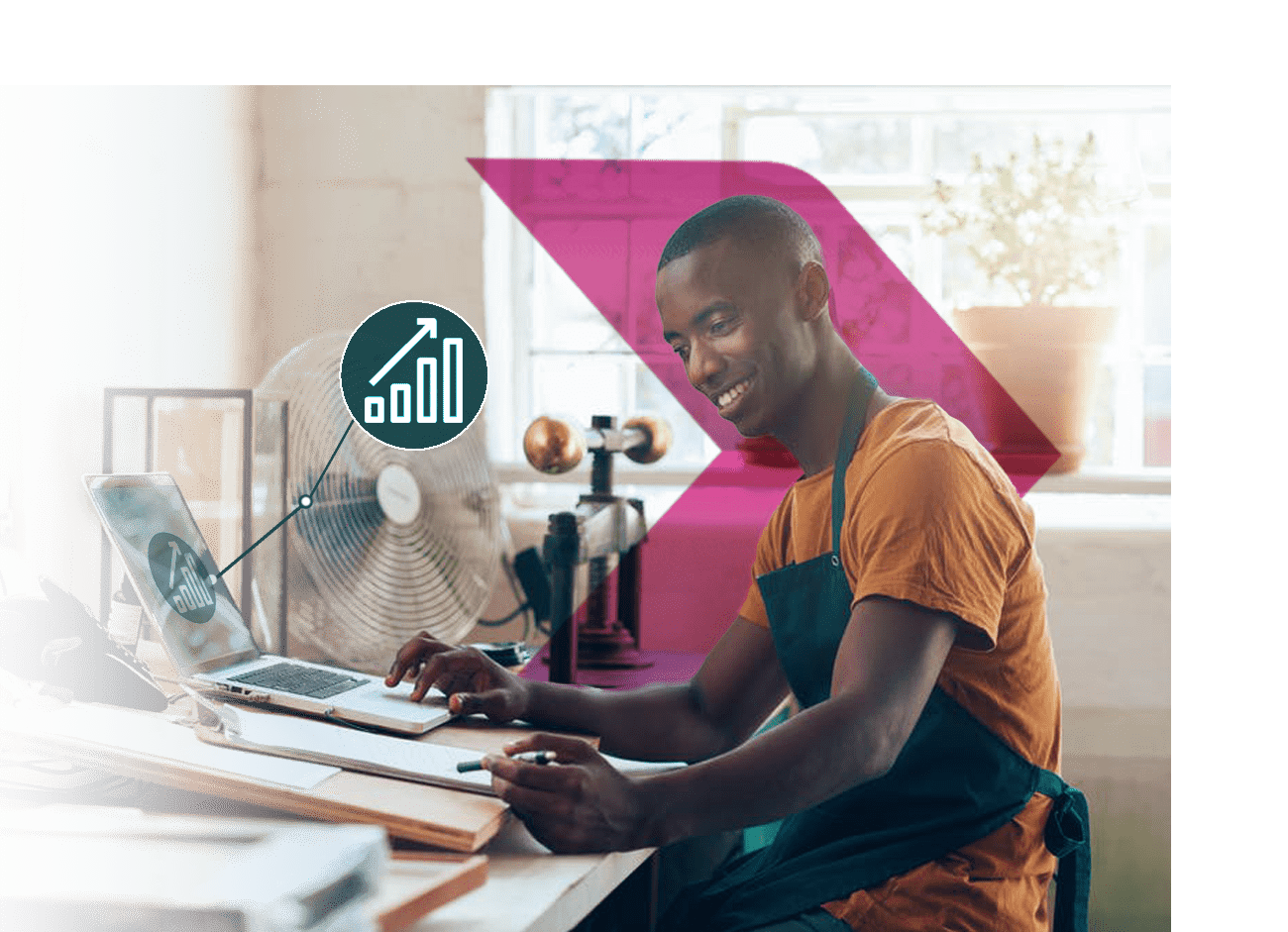 The balance between your back office and customer facing operations is tricky. Customer facing ops have a way of taking the lead in any business. Your team is great and working their socks off trying to keep up. They seem to be losing the battle though. This is where our SMART back office support comes to the rescue. Don't let your tasks pile up. We can help you get organised and better still – save you money!
Fast Set Up
Our team are trained to hit the ground running regardless of the type of business.
No Longterm Contracts
Pay monthly, with flexible terms for shared or dedicated agents.
Operations
support solutions
Go digital with support to ensure your documents are set up for easy collaboration on the cloud.
Professional SME accounting services to ensure your books are managed and filed correctly.